Husmuttern AB is developing a wooden house concept to produce modular houses composed of standardized components according to the end user's needs. The house concept is a standardized demountable, recyclable single-storey house, for permanent and temporary building permits.
Several target groups
In its various designs, the house should suit virtually all target groups, e.g. Students, Families, Retirees. The house will also function as premises for teaching, hostels, etc.
Parts of the concept development take place in an "open innovation" concept where ideas are gathered from crowd innovation, degree projects and student projects.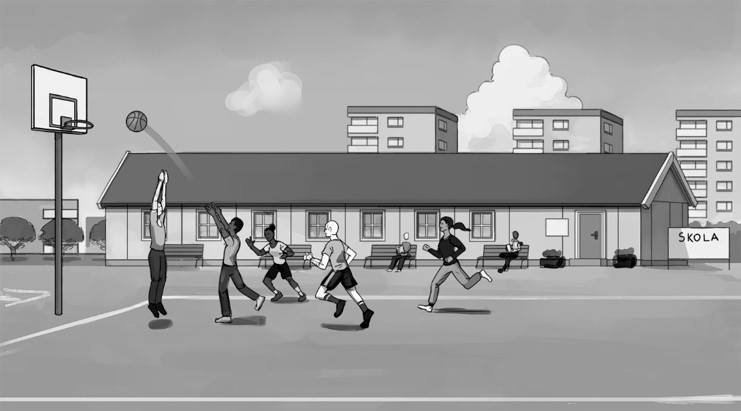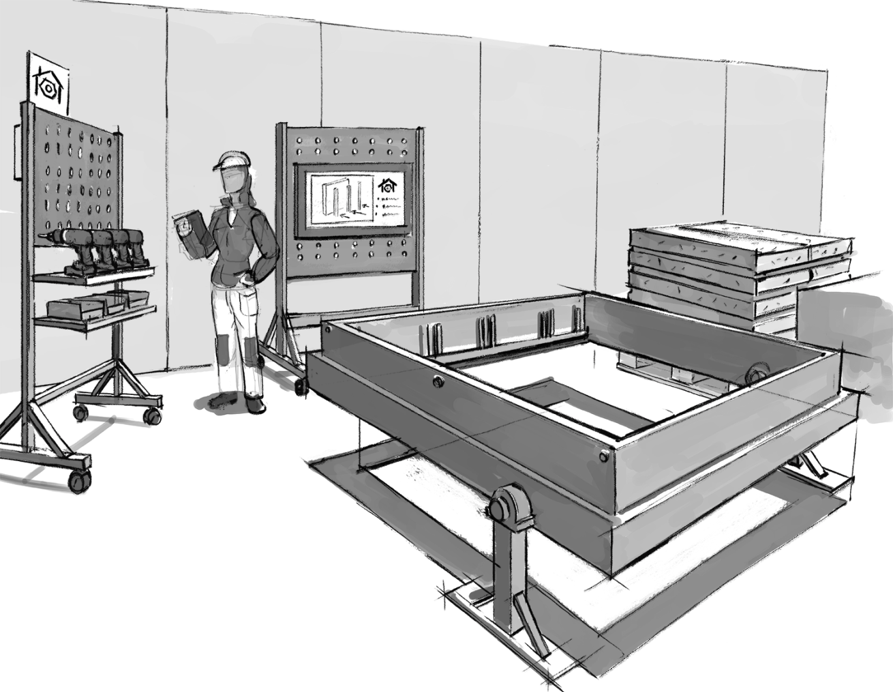 Micro factories
The micro-factory is adapted so that a person without prior knowledge, language skills or work experience can perform the tasks. Ability to lift and assemble building materials is a requirement.